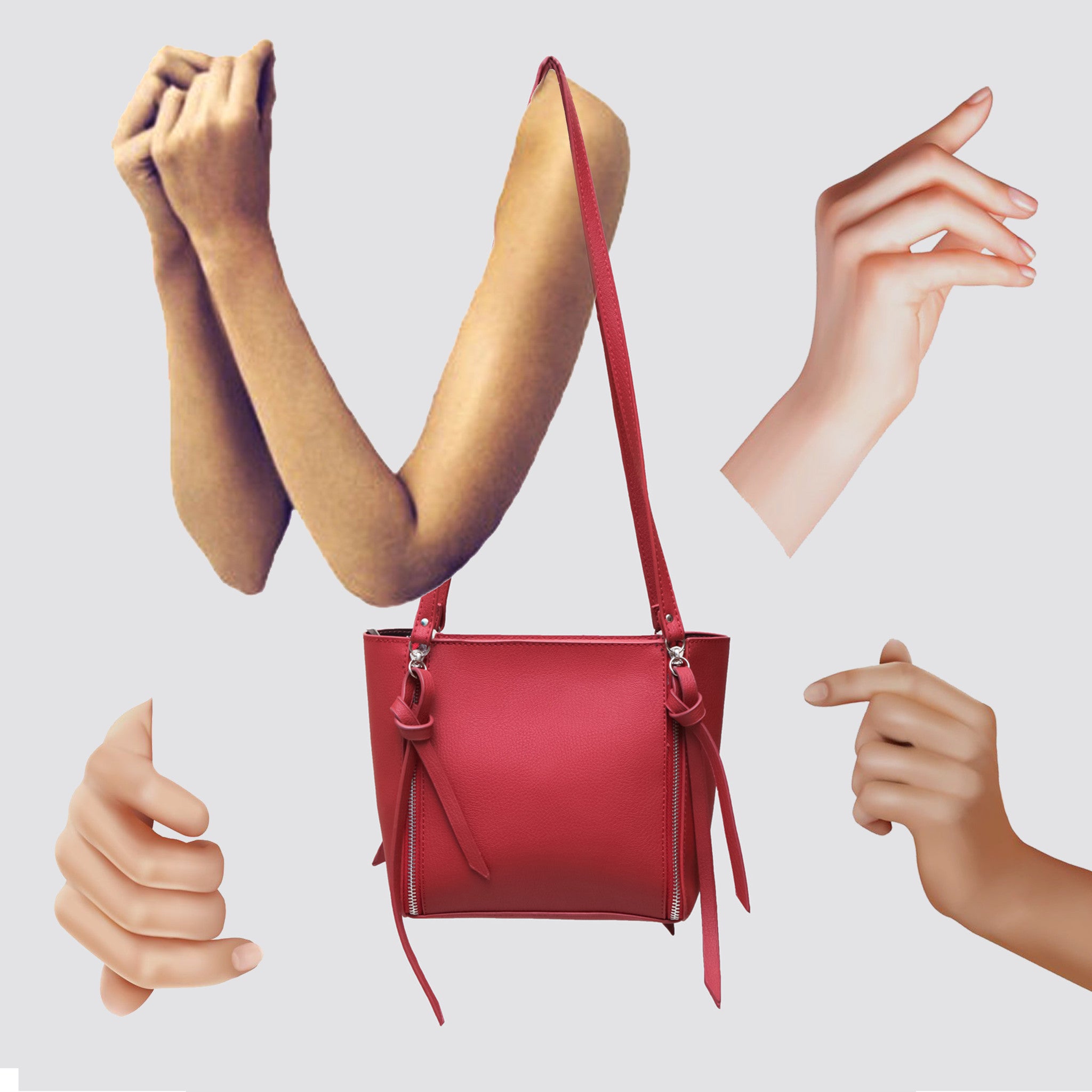 One of the best things about fashion is the handbags that come along with it. If you're willing to spend the bucks, a qualified local designer bit of arm candy can be an investment. From cross-body bags to sleek saddles and shoulder shapes, the handbag world has its fair share of trends, but there are plenty that never go out of style too.
Heavily inspired by the clean cut look of Scandinavian style design, Doxology lives up to its name's meaning, praise, as it deserves all the praise it can get. Chung Yi, the founder, knows really well how to reveal her taste: simple, clean, elegant.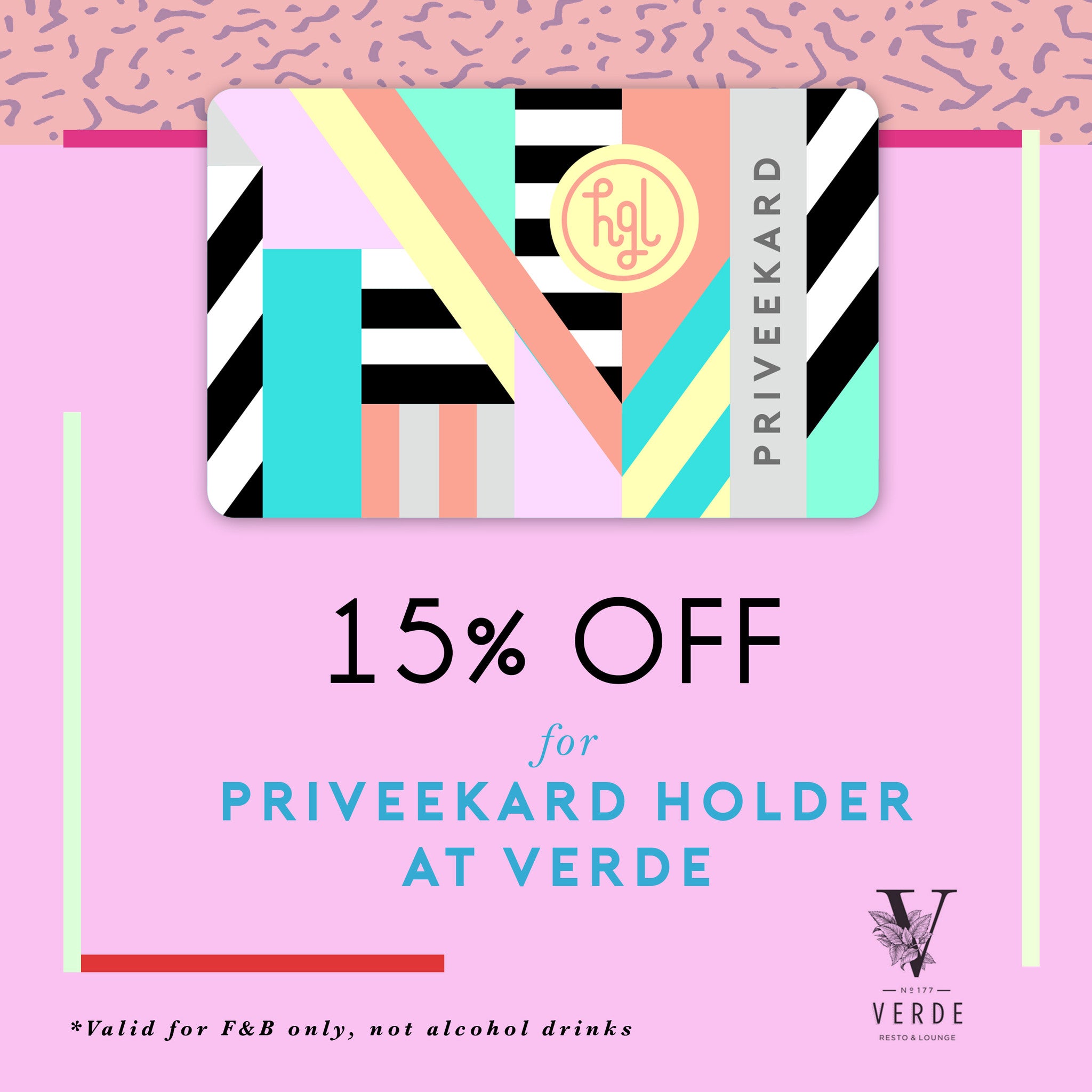 HGL brings to you its culinary treats offers! 15% off for priveekard holder at Verde (valid for F&B only, not alcohol drinks) Experience the absolute best at absolutely delicious prices. Deal...
Read more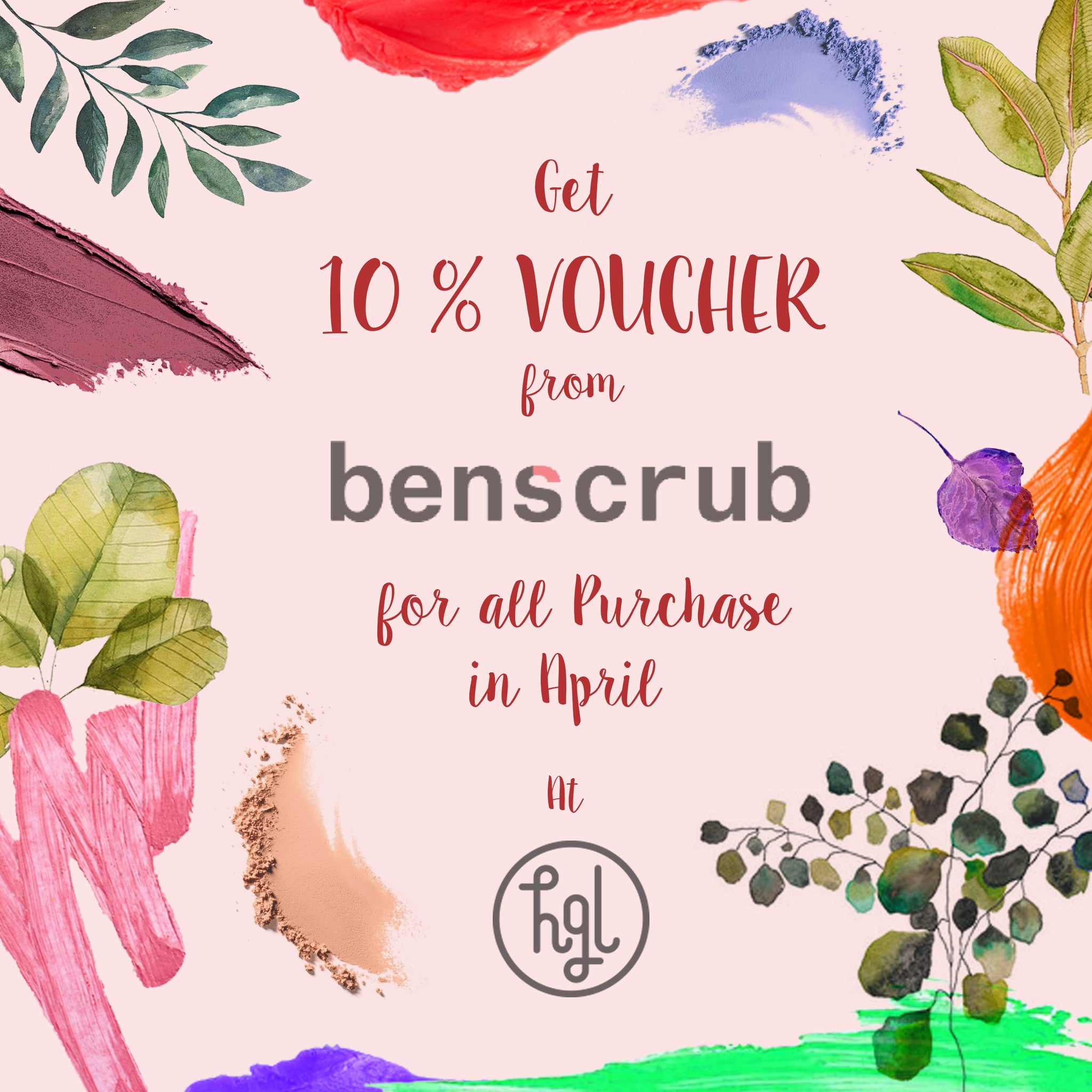 Benscrub have sprung up recently that it's easy for you to know where to start if you're looking to buy skincare online. You'll find organic beauty, niche natural skincare, must-haves at this store...
Read more